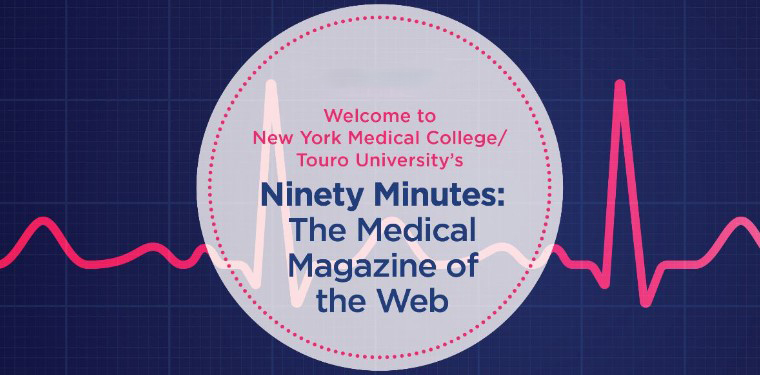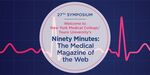 Title
Symposium #27
Description
Opening Remarks and Moderator: Edward C. Halperin, M.D., M.A.
"Doctor, you've been our pediatrician for years. After what I have read about concussions, do you think I should allow my son to go out for the middle school or high school football team?": Tami Hendriksz, DO, FACOP, FAAP
An update on the COVID-19 vaccines that will be available this year, and who needs them?: Marisa A. Montecalvo, M.D.
"Ouch, my shoulder hurts! And I can't sleep at night because it hurts when I roll over in bed:" The diagnosis and treatment of rotator cuff injuries: Daniel Zelazny, M.D.
Panel Discussion: Talking About Allegations of Racial Disparities in Health Outcomes: Karen M. Murray, M.D.; Mill Etienne, M.D., M.P.H., FAAN, FAES; Moderated by: Edward C. Halperin, M.D., M.A.
Q&A: Hosted by: Alan Kadish, M.D.
Publication Date
9-7-2023
Disciplines
Medicine and Health Sciences
Recommended Citation
Halperin, E. C., Kadish, A., Hendriksz, T., Montecalvo, M. A., Zelazny, D., Murray, K. M., & Etienne, M. (2023). Symposium #27. Retrieved from https://touroscholar.touro.edu/ninety_minutes/5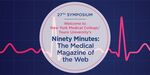 COinS