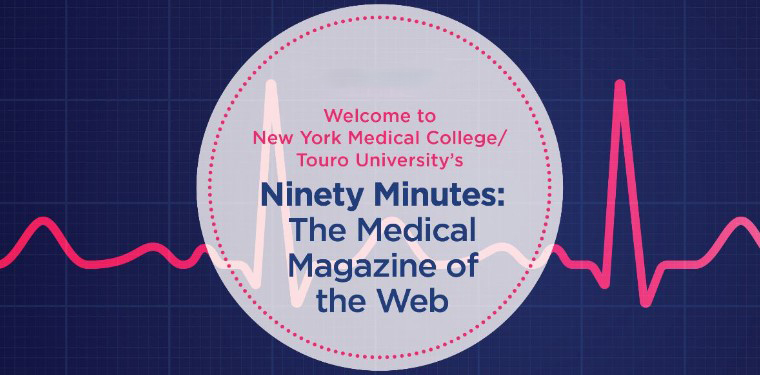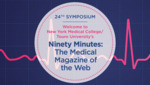 Description
An online webinar, the 24th Symposium is sponsored by New York Medical College of Touro University. What's current? What's common? What do lots of healthcare providers and patients need to know?
24th Symposium Program
OPENING REMARKS by Edward C. Halperin, M.D., M.A.
DOC, I CAN'T LOSE WEIGHT. SHOULD I TAKE A MEDICATION? by Jamie Mullally, M.D.
PANEL DISCUSSION: "I THINK MY CHILD ISN'T SAYING ENOUGH WORDS BY NOW. SHOULD HE/SHE BE TALKING MORE?" with Tami Hendriksz, DO, FACOP, FAAP; and Vikas Grover, Ph.D., CCC-SLP; Moderated by Edward C. Halperin, M.D., M.A.
I'VE FALLEN AND I CAN'T GET UP!" WHAT DO WE KNOW ABOUT THE CAUSES, PREVENTION, AND TREATMENT OF HIP FRACTURES IN THE ELDERLY? by David Wellman, M.D.
TIGER WOODS HAS PLANTAR FASCIITIS. SO DO A LOT OF PEOPLE. WHAT IS IT AND HOW DO WE TREAT IT? by Michael J. Trepal, DPM, FACFAS
Q&A Hosted by Alan Kadish, M.D.
Publication Date
3-28-2023
Disciplines
Medicine and Health Sciences
Recommended Citation
Kadish, A., Halperin, E., Mullally, J., Hendriksz, T., Grover, V., Wellman, D., & Trepal, M. J. (2023). Symposium #24. Retrieved from https://touroscholar.touro.edu/ninety_minutes/2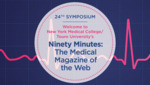 COinS