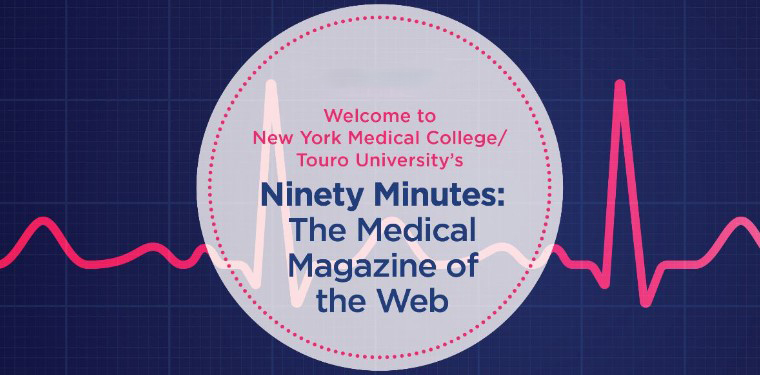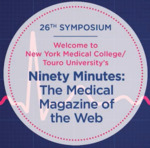 Title
Symposium #26
Description
Opening Remarks: Edward C. Halperin, M.D., M.A.
They just changed the recommendations for screening mammography... again. Now what should I do?: Anitha Srinivasan
"Dad, your toenails are disgusting. Are you going to do something?" The management of onychomycosis: Michael J. Trepal
Panel Discussion: Moderated by Edward C. Halperin, M.D., M.A.
One doctor says take a proton pump inhibitor for my gastric reflux. Then I read that these drugs increase the risk of dementia. Should I take them or not?: by Mill Etienne, M.D., M.P.H., FAAN, FAES; Edward Lebovics, M.D.
Doctors are always taking "a family history" as part of their routine medical history and physical. What do they actually do with that information? What kind of records should a family retain about their medical history?: by Lori Solomon, M.D., M.P.H.
Q & A: Hosted by Alan Kadish, M.D..
Publication Date
6-29-2023
Disciplines
Medicine and Health Sciences
Recommended Citation
Kadish, A., Halperin, E. C., Srinivasan, A., Trepal, M. J., Etienne, M., Lebovics, E., & Solomon, L. (2023). Symposium #26. Retrieved from https://touroscholar.touro.edu/ninety_minutes/4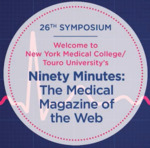 COinS